Categories
Date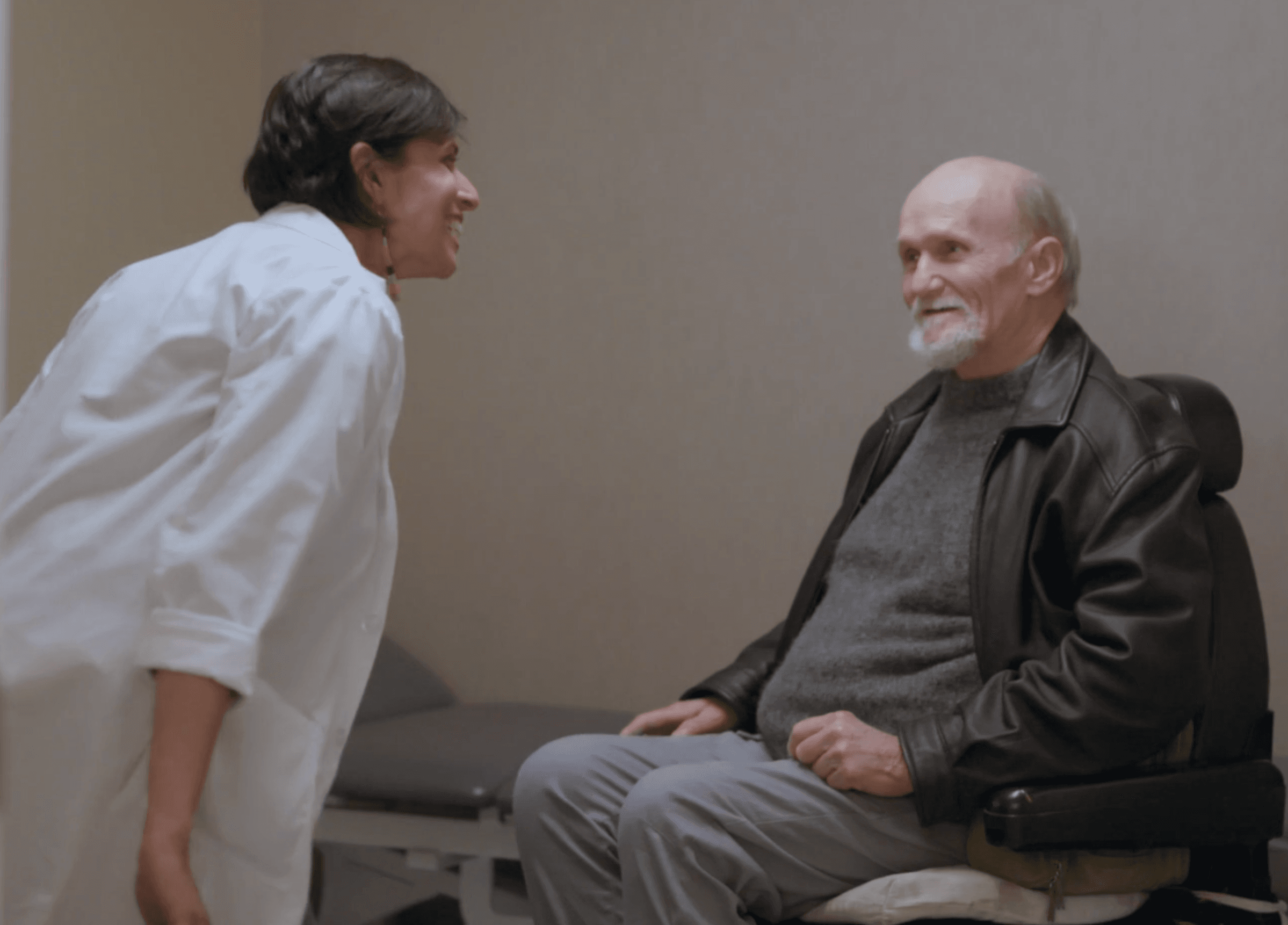 "David's story is very special because it illustrates what the Medical Respite Program and the individual can accomplish together," Sara Jeevanjee, MD, Medical Director of the Valley Homeless Healthcare Program (VHHP) said.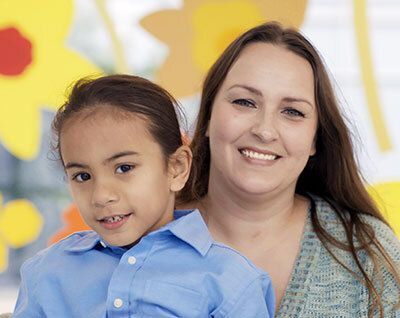 When Jennifer became pregnant in 2017, her life was – in her own words – tumultuous. She delivered her son, Lofa, just 27 weeks into her pregnancy. Her son, who was 2 pounds and 12 ounces, was immediately transferred to...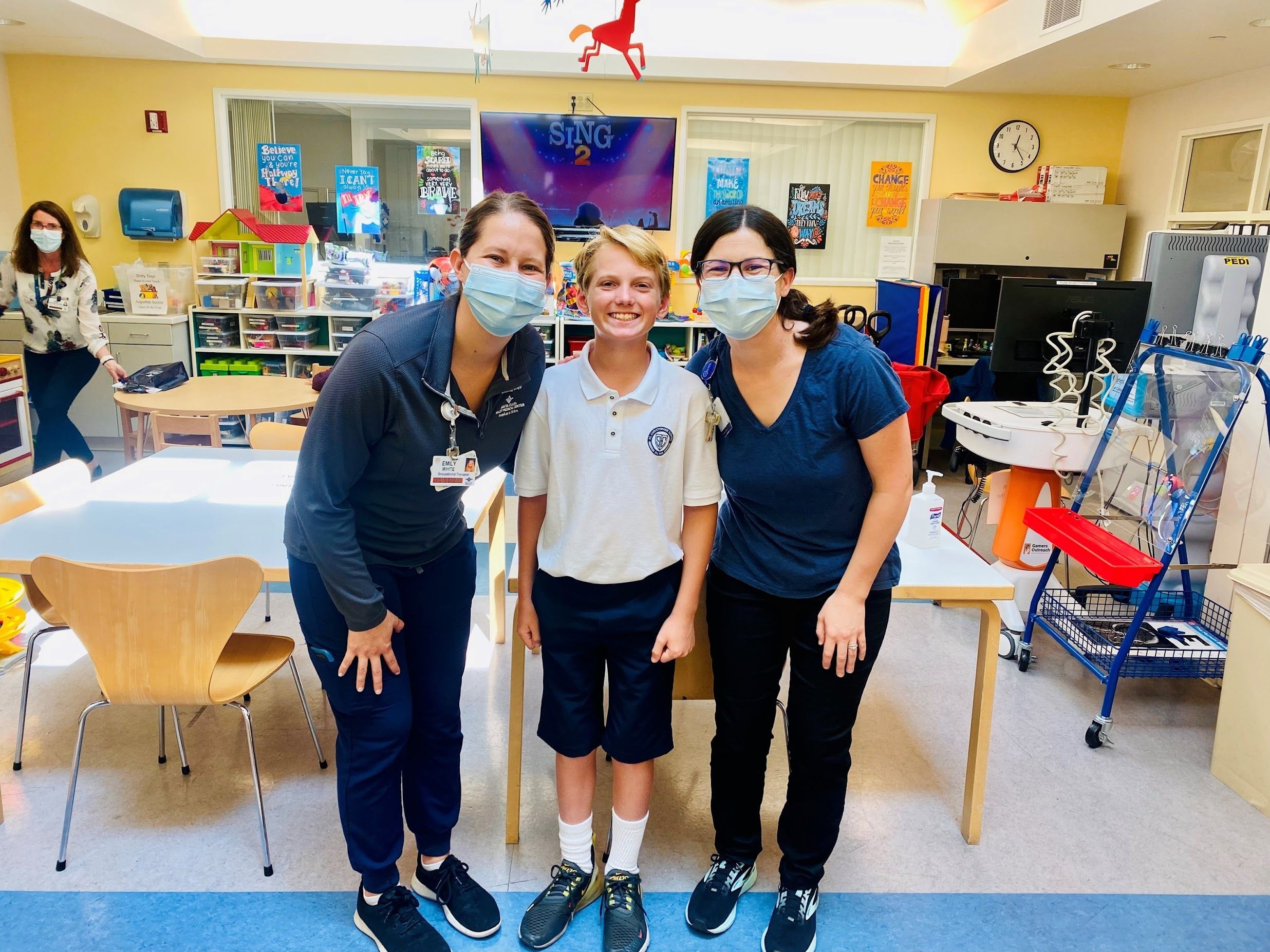 One day before his 9th birthday, Colin started to complain of a headache. His mother Theresa eventually called 911 as his pain worsened and he became less responsive. By the time the paramedics arrived, Colin was unconscious...