Ways To Give
Become a partner in Valley Health Foundation's efforts to improve health and healthcare for all residents of Santa Clara County.
How We Help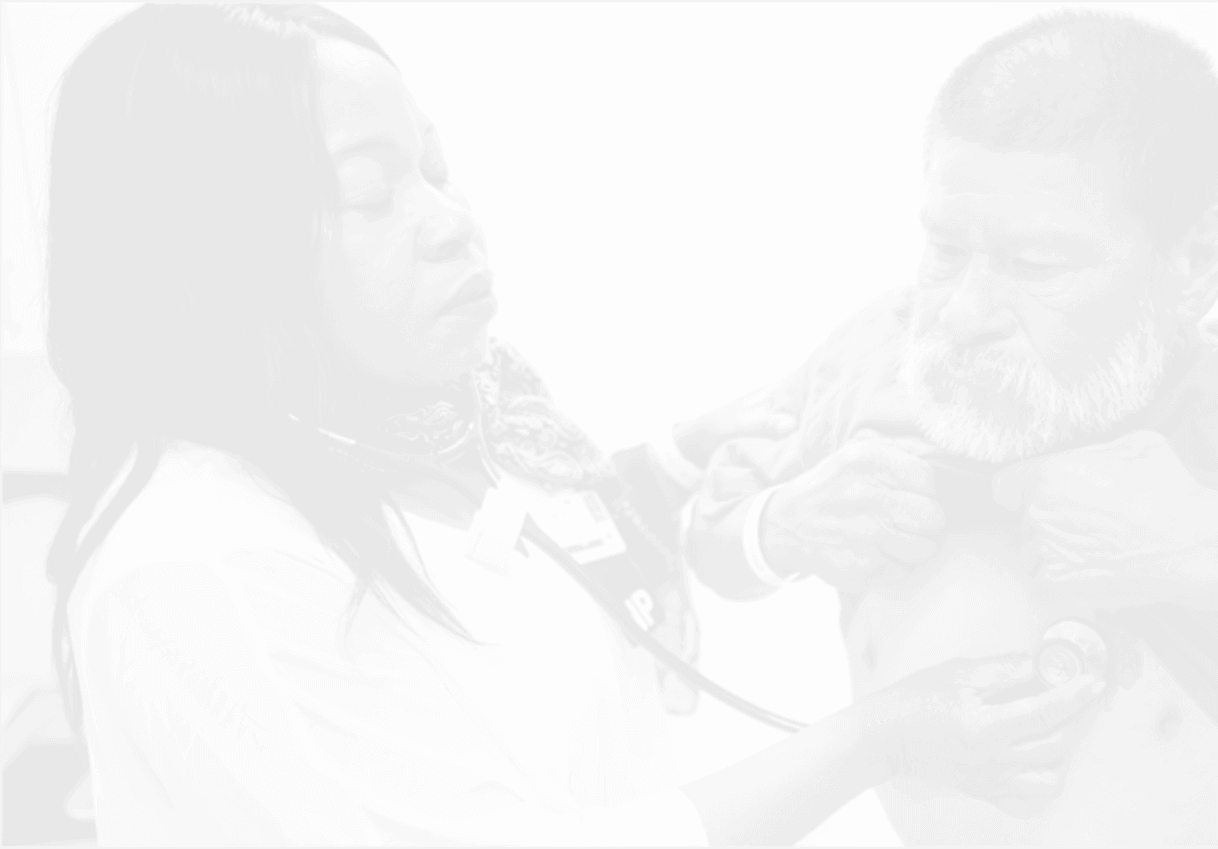 Founded in 1988, Valley Health Foundation (formerly the VMC Foundation) is a nonprofit leader in community health and healthcare that fundraises to support, innovate, and advocate better health for all in Santa Clara County. Our work is supported by generous contributions from donors and the community. We are excited to partner with you!
We support patients, families, and healthcare professionals who provide the highest-quality healthcare in Silicon Valley.

We proactively support innovation to find solutions to address complex health needs in our community.
We Support
Specialty and Primary Care Health Centers

Annual Events and Conferences
Stories of Impact
Giving directly impacts the lives of the most vulnerable in our community and helps keep all of us healthy. These are three stories among thousands that show how you are making a difference.