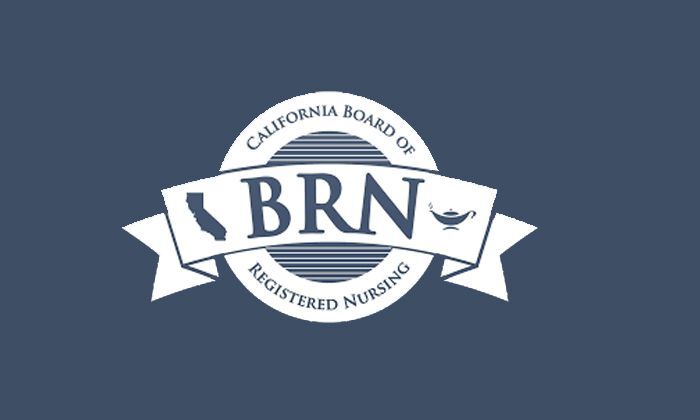 Provide general guidelines for the assessment and stabilization of sick infants in the post-resuscitation / pre-transport period based on the six assessment and care module: Sugar and Safe care, Temperature, Airway, Blood pressure, Lab work, and Emotional support.
Lunch provided.
First Come First Served: 25 in-person spots and 6 online spots available
Please email deborah.jones@hhs.sccgov.org for the pretest after you have registered
Cancelations must be made 24 hours in advance of class
Each student must have their own copy of the STABLE Book to use prior to class starting. Books can be purchased at Amazon.com or STABLEprogram.org
Provider approved by the California Board of Registered Nursing. Provider Number CEP for 7.5 Contact Hours
This form stopped accepting submissions on August 25, 2023 8:30 am PDT.